Israel Foreign Ministry - Information Department
Israele 02/04/2005
Israel's Deputy Prime Minister and Minister of Foreign Affairs, Silvan Shalom, today expressed his deep sorrow at the passing of Pope John Paul II.
On behalf of the government and people of Israel, we extend our condolences to the Catholic Church and the flock of Pope John Paul II.
"This is a great loss, first and foremost for the Catholic Church and its hundreds of millions of believers, but also for humanity as a whole. I had the privilege of meeting with His Holiness twice, and I was deeply impressed by his insights and his unique humanity. The State of Israel joins all those who mourn his loss."
John Paul II led the Catholic Church towards closer relations with Israel and with the Jewish people.
Through his public and religious work, he promoted inter-faith understanding and dialogue, with a willingness to address the past, and a profound determination to build a future of understanding and brotherhood between all faiths.
John Paul II was the first Pope in history to visit a synagogue (Rome, 1986), where he referred to the Jewish people, for the first time, as "our elder brothers". On all his travels around the world he always made sure to meet with the Jewish community in every place. The Pope was committed to the fight against anti-Semitism, which he saw as a sin against G-d and against humanity.
In the build-up to the millennium, Pope John Paul II called on the Catholic Church to conduct soul-searching regarding its relations with the Jewish people and all those who have suffered as a result of the Church's teachings. Prior to his historic visit to Israel in 2000, the Pope asked the Jewish people for forgiveness for the crimes that have been perpetrated against it in the name of the Church. He later wrote that message on a piece of paper which he placed between the rocks of the Western Wall, Judaism's holiest site, during his visit to Jerusalem.
The Pope's visit to Israel in March 2000, together with tens of thousands of pilgrims, also included a visit to the "Yad Vashem" Holocaust Memorial, and meetings with Israel's President and Prime Minister.
Pope John Paul II will be remembered for his courageous and visionary drive to establish full relations between Israel and the Holy See, a joint effort which was crowned with success with the signing of the Fundamental Agreement between the two parties on 30 December 1993.
Israel, the Jewish people and the entire world, lost today a great champion of reconciliation and brotherhood between the faiths.
105 visualizzazioni.
Inserito 01/01/1970
Relazioni Ebraico-Cristiane
---
Ultime novità nel sito
---
2 Timoteo 3,16
"Tutta la Scrittura è ispirata da Dio e utile per insegnare, convincere, correggere e formare alla giustizia"
---
---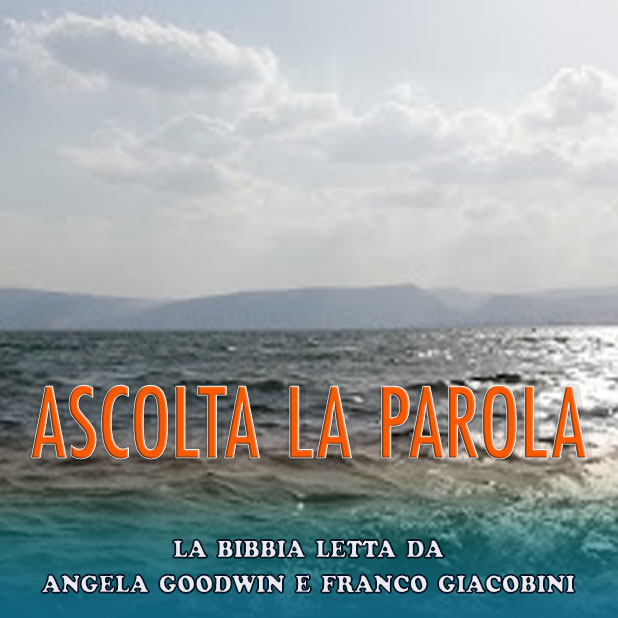 ---