Foxman, Abraham H.
Stati Uniti d'America 06/07/2007
We are extremely disappointed and deeply offended that nearly 40 years after the Vatican rightly removed insulting anti-Jewish language from the Good Friday liturgy, that it would now permit Catholics to utter such hurtful and insulting words by praying for Jews to be converted. This is a theological setback in the religious life of Catholics and a body blow to Catholic-Jewish relations. It is the wrong decision at the wrong time.
It appears the Vatican has chosen to satisfy a right-wing faction in the Church that rejects change and reconciliation.
104 visualizzazioni.
Inserito 01/01/1970
Relazioni Ebraico-Cristiane
---
Ultime novità nel sito
---
Matteo 5,13
"Voi siete il sale della terra, ma se il sale perde il sapore, con cos'altro si potrà salare?"
---
---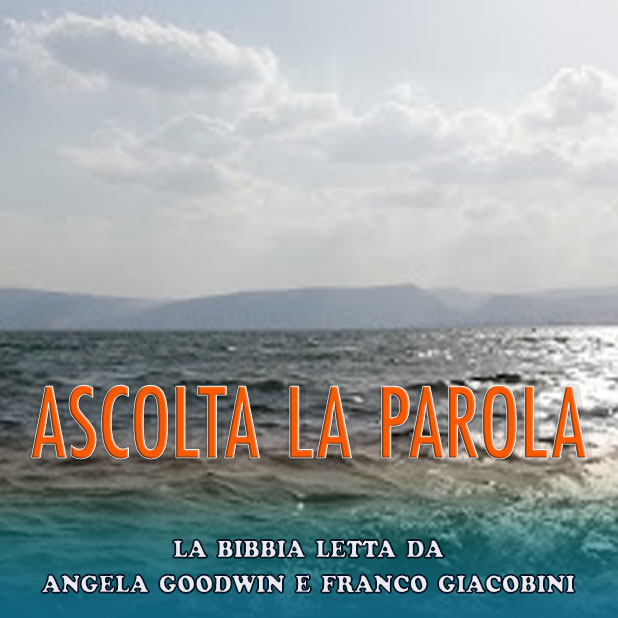 ---