The Hungarian Council of Christians and Jews
Ungheria 07/10/1992
The Hungarian Council of Christians and Jews was established in summer 1990 to heal the wounds of the past and to promote reconciliation. We thank God for this work which has had some impressive and reassuring results. The representatives of all the confessions co-operate and show respect for each other's faiths and traditions and thus bear witness to the acts of liberation of the Lord of history in this country. They share the belief that every human being is created in the image of God. Whatever their nation or their religion all are embraced in the love of God. God wants believers to be the light of the nations so that all the world may be saved (Isaiah 49:6). Hence, the co-existence of different ethnic, religious and cultural communities are not seen as a threat but as the manifestation of the richness of the Creator, God's gift which is received gratefully.
The Council which brings together the different religious communities encourages all believers —Christians and Jews — to join in work for public welfare, to do their utmost for prevailing democracy, to assume responsibility for politics, economy and society and to commit themselves to developing a new system of values which is the token of a truly human life.
The Council is concerned about recent extremist nationalist and antisemitic manifestations. It considers their appearance in daily politics as dangerous but the most dangerous of all is the phenomenon itself! The Council condemns them absolutely and asks everyone to reject extremist attitudes as a serious threat to all. It decidedly rejects any attempts to justify national conflicts in religious or racial terms, which would make them more acute.
The Council is convinced that the overwhelming majority of believers share this view and seeks to fight off any extremist manifestations. They want to bring a humanitarian balance into society. They would not make accusations of anti-semitism frivolously. But if it raises its head, they do not leave it unchallenged.
In the light of the above, the Council invites everyone, whatever confession they belong to, to take a stand against any exclusion or isolation. We are responsible before the Lord of history for all our deeds, decisions and omissions. Our task is rather to serve reconciliation.
The Hungarian Council of Christians and Jews
Budapest, 7 October 1992
80 visualizzazioni.
Inserito 01/01/1970
Relazioni Ebraico-Cristiane
---
Ultime novità nel sito
---
Matteo 5,13
"Voi siete il sale della terra, ma se il sale perde il sapore, con cos'altro si potrà salare?"
---
---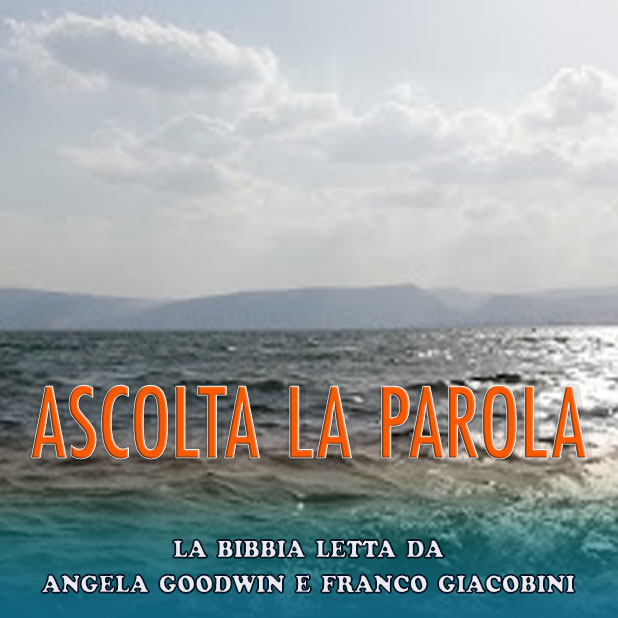 ---