Bishop of the Roman Catholic Church in the Canton of Basel
Svizzera 25/10/1982
The terrible events of the war in Lebanon, thousands dead, hundreds of thousands wounded, millions of dollars' worth of material and cultural damage, have also caused great consternation among our own Swiss people. Here it is not the duty of the Roman Catholic Bishop of Basel to apportion blame to anyone in this terrible conflict. Nevertheless the Bishop is concerned by thefact that recently, acts of antisemitism have held more and more of our Jewish fellow citizens co-responsible for what has happened in the Middle East. For example, visible expression of this is seen in antisemitic graffiti on the walls of many houses in the town. The Bishop calls urgently for all Catholics in the Canton of Basel to take a firm stand against these antisemitic acts and exert themselves to promote social peace among all the citizens of the Canton of Basel.
88 visualizzazioni.
Inserito 01/01/1970
Relazioni Ebraico-Cristiane
---
Ultime novità nel sito
---
Matteo 5,13
"Voi siete il sale della terra, ma se il sale perde il sapore, con cos'altro si potrà salare?"
---
---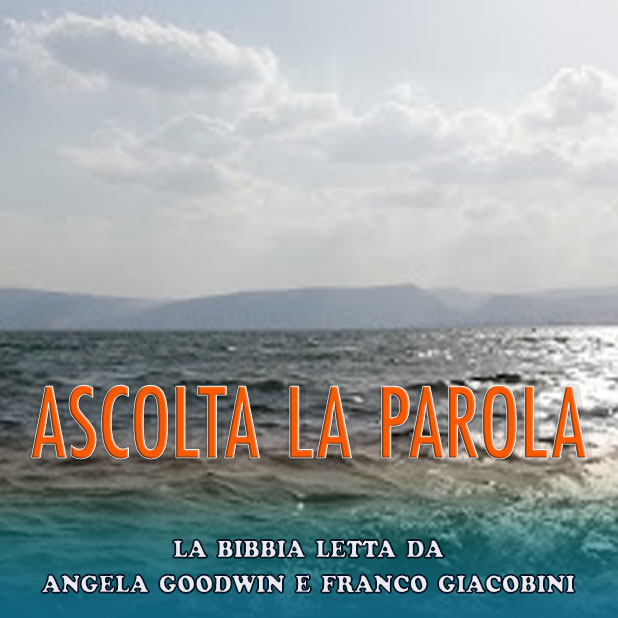 ---