Pope Paul VI - 1897 – 1978
Città del Vaticano 20/03/1974
On March 20, 1974 the Holy Father received in audience some representatives of the parents of Israeli prisoners of war in Syria. The following is a translation of his address to them.
We welcome you with emotion and are deeply touched by the gesture of confidence in Us which you are making in your own name and in that of the parents and families of other soldiers from your country who are still held prisoner since the fighting of last October.
You have expressed the deep pain you feel because your sons are far from you. How can we help thinking also, at this moment, of the immeasurable sorrow of those who have not even the comfort of knowing that their sons are safe and sound? The anxiety which you have borne for so long still torments them. That wound, one of the many caused by war, is difficult if not impossible to heal.
As for Us, We have shared this suffering and have several times intervened to contribute toward a positive solution to the problem of prisoners of war.
To you, as well as to all the parents you represent, to those who on one side or the other have been struck by the loss or detention of dear ones, to those who have had to leave their homes, to all of you we wish to say that We are very close to you in your pain. We commend you to the Lord, the Father full of love for us, He who said by the prophet: « I myself am your consoler » (Is. 51:12).
We sincerely hope that those in responsible positions, impelled by their humanitarian sense, will strive by all possible means to put an end to so much suffering. And we wish to express once again our condemnation of that great evil, war, and our earnest desire to see the problems which contribute to it resolved in a spirit of justice, understanding and reconciliation.
With all our heart We are united to you and to all those you represent in the hope of being able once more to embrace your sons. We desire that positive and fruitful negotiations may soon make possible an exchange of prisoners and lead to a solution of all the humanitarian problems involved in the Middle East crisis. This would be a real step toward the longed-for peace.
71 visualizzazioni.
Inserito 01/01/1970
Relazioni Ebraico-Cristiane
---
Ultime novità nel sito
---
Proverbi 15,4
"Una lingua benevola è un albero di vita, una lingua perversa distrugge lo spirito"
---
---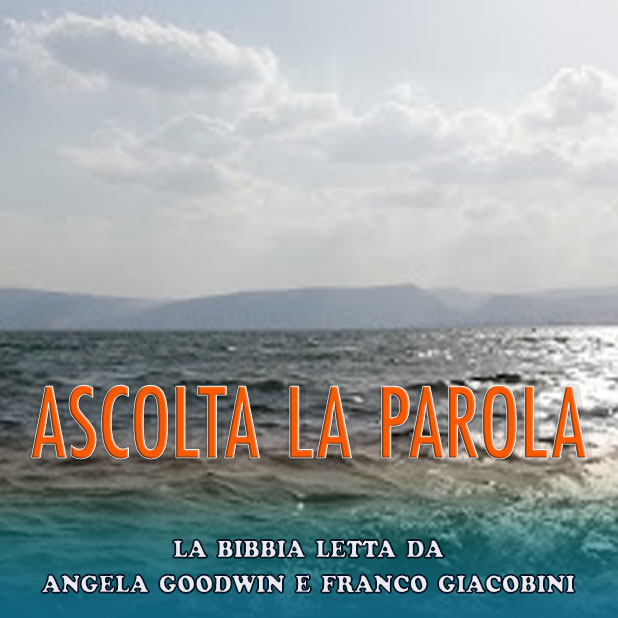 ---