Roman Catholic Synod of Santiago
Cile 09/30/1967
In September of 1967, the Roman Catholic Synod of Santiago approved by a vast majority a statement defining relations with the Jewish people by way of implementing the Council directives. Following is the text in its entirety.
1. The Catholic Church of Santiago admits that, until now, it has not been sufficiently aware of the presence of an important Jewish community with which it is united by historical and religious bonds, as recalled forcefully by the Second Vatican Council to the Universal Church in asking the latter to revise its attitude in this area. In brief: it is necessary to strive for complete brotherly reconciliation, seek out means of serving humanity together, aim at a true dialogue in depth, on a theological and religious level.
2. The Synod considers it advisable to educate the Catholic conscience according to truth and the Scriptures concerning the role of the Jewish people in the History of Salvation and their presence in the world today.
3. To this end, preaching and catechetics must play an important part, making ever-increasing use of the appropriate mass media of communication, in so far as this is possible, and encouraging Judeo-Christian relations at all levels. In preaching, it is necessary to remain faithful to the teachings of Scripture (Old and New Testament), avoiding the common places that distort its meaning and propagate hostility towards the Jews.
4. As has been done in other countries, it is necessary to form a commission to work in collaboration with the Jewish community to revise catechetical texts in the spirit of the Council's Declaration relating to the Jews and to bring out the positive role of Israel in the History of Salvation. In the same way it is expedient to revise, in the spirit of the Council, the formulas of prayers now in use.
5. As regards the promotion of Judeo-Christian relations it is a question of spotting priests and lay people, with the vocation to devote themselves to this cause. They could also be of great service in seminaries, theological faculties, apostolic movements.
6. This dialogue will only be fruitful if it is based on a sound theological foundation. In ecumenical centers, there should be several theologians and exegetes who would assume the deliberation and dialogue in this field.
__________________
From a communiqué of the Judeo-Christian Confraternity of Chile, Oct. 1st, 1967
70 visualizzazioni.
Inserito 01/01/1970
Relazioni Ebraico-Cristiane
---
Ultime novità nel sito
---
Proverbi 15,1
"Una risposta gentile allontana la collera, una parola pungente fa crescere l' ira"
---
---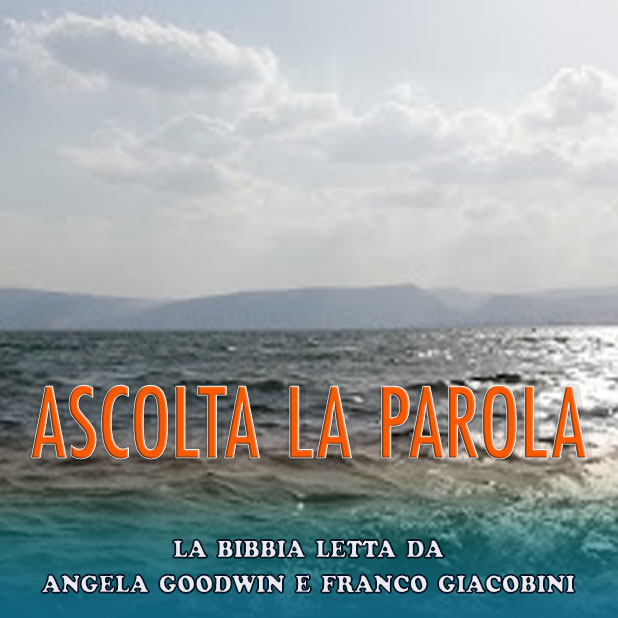 ---